Pharmaceutical Project management
Thanks to our expertise in the pharmaceutical industry, we offer a high-end, tailor-made project management service dedicated to the health sector.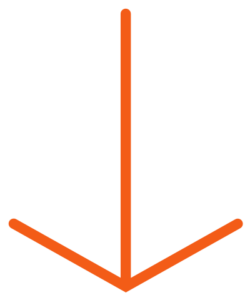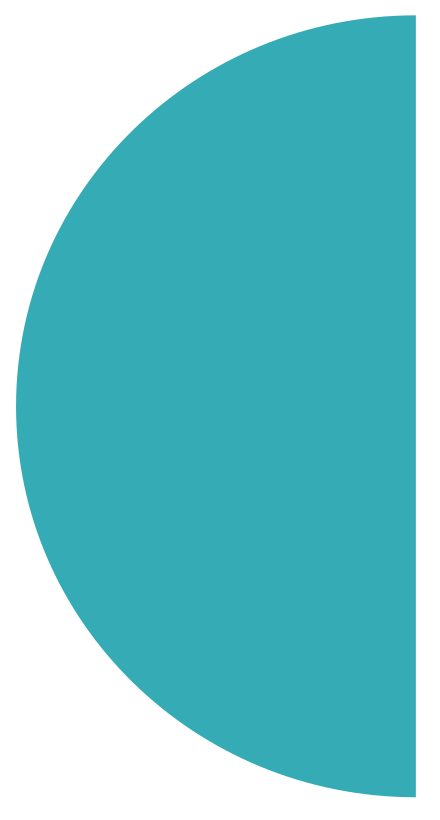 A range of bespoke offers, suitable for all types of projects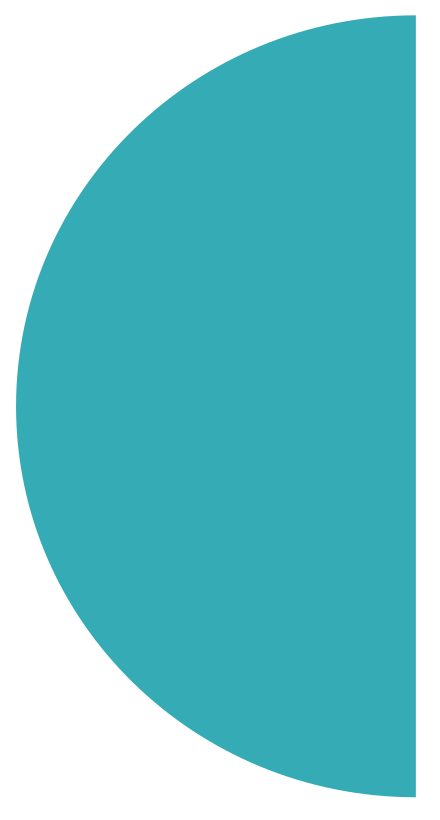 A service for pharmaceutical companies, start-ups and biotech companies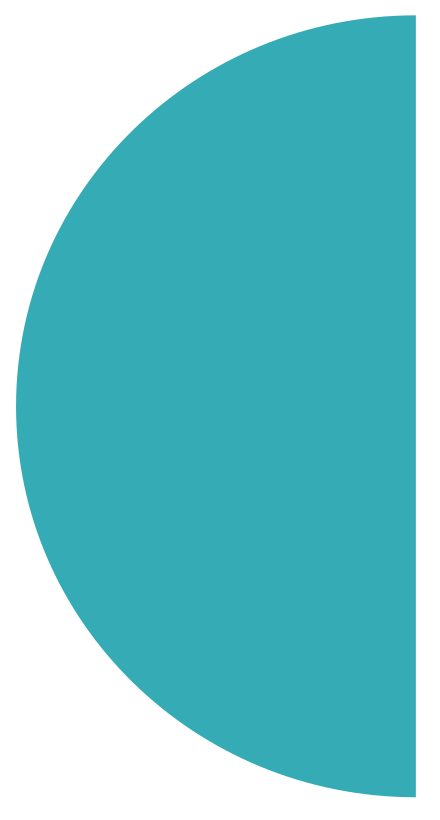 Technical and operational advise from project start to finish
Pharmaceutical Project Management
Our offer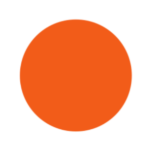 Our specialist pharmaceutical consultancy offers a la carte project management services, organized into 4 stages.
From project scoping to project closure, our team takes care of every step for you.
SCOPING
Setting objectives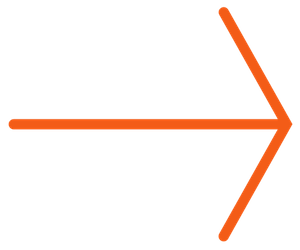 Defining technical requirements
Estimating human resource needs
Allocating financial resources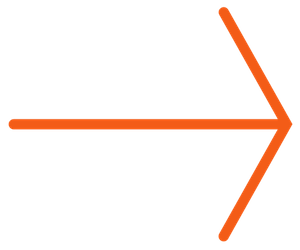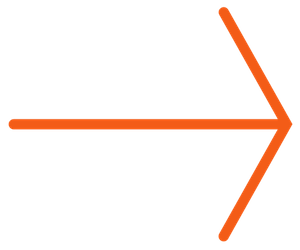 CLOSING
Continuous improvment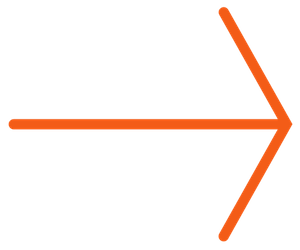 Project Typologies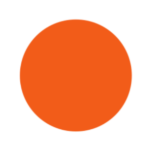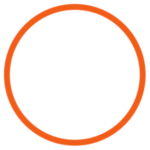 Global Projects,
Specialist Projects,
Operational Projects,
Specific Requests,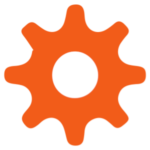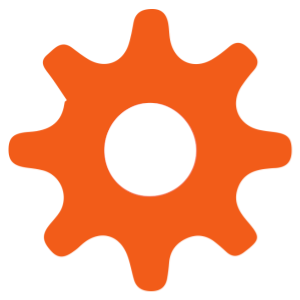 New products,
Life cycle
management projects,
Industrial transfer,
Quality Assurance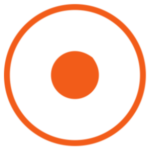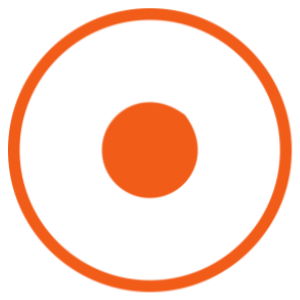 Medical devices,
Food supplements,
Medicinal product
investigations,
Medicines
COCIPHARM Project Manager
True pharmaceutical project management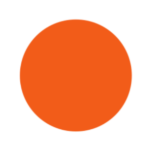 Let our consultancy provide you with a Project Manager.
Our managerial-level expert will pilot your project during the four essential project phases or over a specific time period.
Why hire a COCIPHARM Project Manager?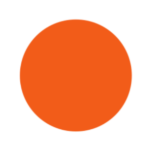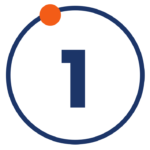 • For their broad expertise and multidisciplinary skills.
• Through our dedicated COCIPHARM Project Manager develop the best strategy to achieve your company objectives.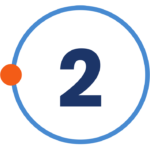 • A true Project Manager to structure, organize and plan your projects using suitable tools.
• A real interface between internal and external players.
• A "Solution provider", our Project Manager will help you find solutions to your problems.
COCIPHARM Project Managers optimize Technical and strategic solutions Functional and operational coaching