COCIPHARM is a consulting firm, specializing in pharmaceutical development,
project management, and quality assurance.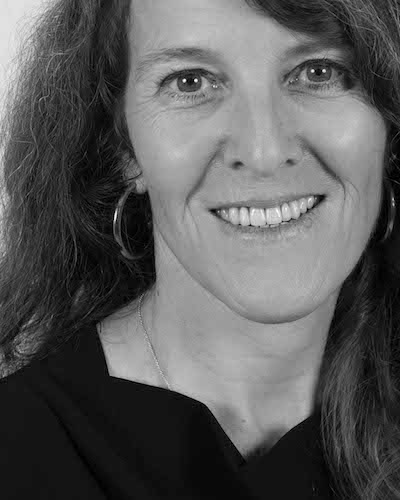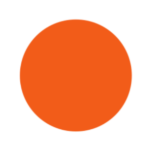 Corinne CIAPPARA
Dr. of Pharmacy
Founder and President – COCIPHARM
The creation of COCIPHARM in September 2016, was to give Corinne's professional career new impetus.
Corinne Ciappara holds a Doctor of Pharmacy from the Faculty of Pharmacy in Montpellier and a DESS of Industrial Pharmacy from the Institute of Industrial Pharmacy in Montpellier. She has been honing her expertise in the health sector for over 25 years now, working in positions of responsibility in pharmaceuticals (assistant pharmacist, chief interim pharmacist), pharmaceutical development (dosage, clinical batches), project management and quality assurance.
This experience has taken her to both major international pharmaceutical groups and start-ups: Pierre Fabre Laboratories, Theramex Laboratories (former subsidiary of Merck KGa Group) and TEVA, NicOx SA.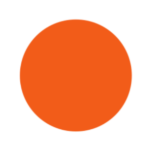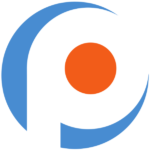 Pharmaceutical development strategy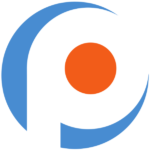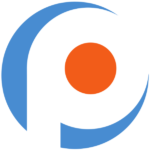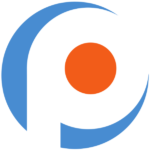 Manufacturing of experimental drugs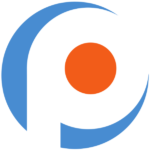 Pharmaceutical responsibilities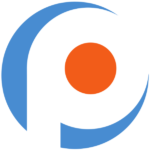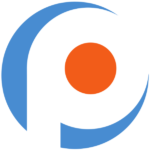 Industrial production and transfer
Our approach to pharmaceutical consulting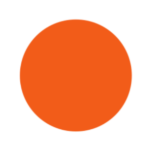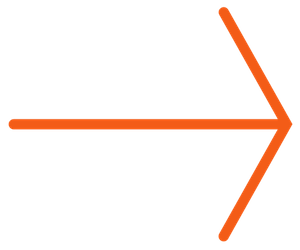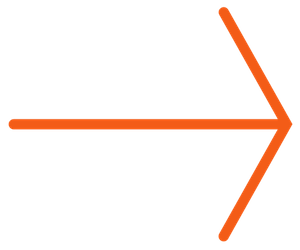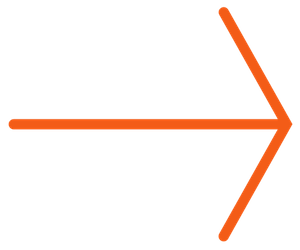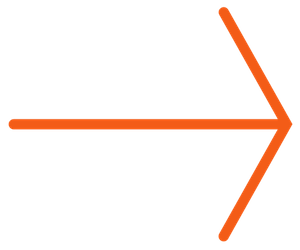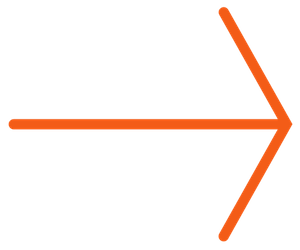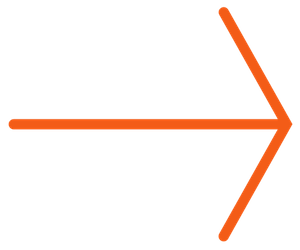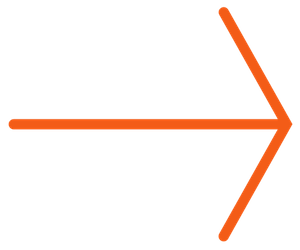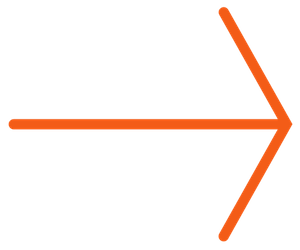 Whatever our mission, Cocipharm professionals develop and nurture long-term partnerships with companies in the healthcare sector.

To do this, we offer personalized advice and services tailored to our individual clients and their organizational structure. Our goal is to build a bond of trust with the teams by being available onsite to support them.
"From the very beginning, Cocipharm has distinguished itself through a completely personalized approach. Our wide range of services enables our customers to access the necessary resources, both at those crucial moments and in the long term."
Corinne Ciappara, President | Dr. of Pharmacy