Our consulting company, a specialist in the health sector, offers you support with your industrialization projects or if you are looking to move your industrial site, and advises you throughout the process.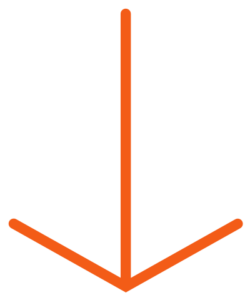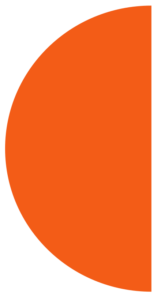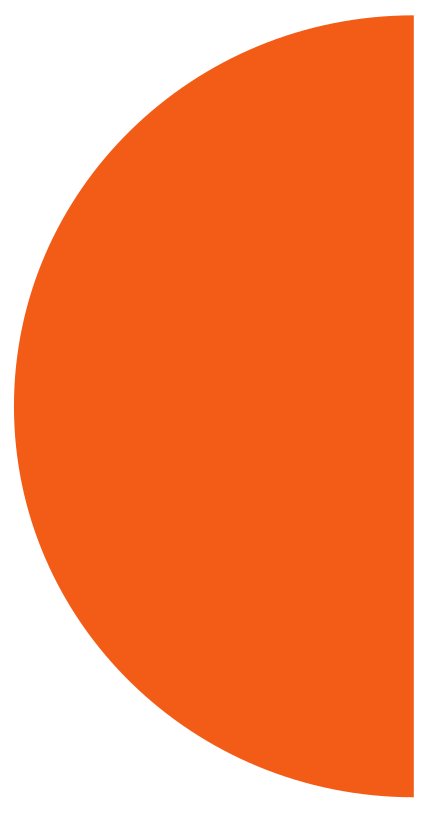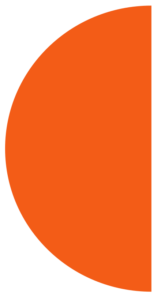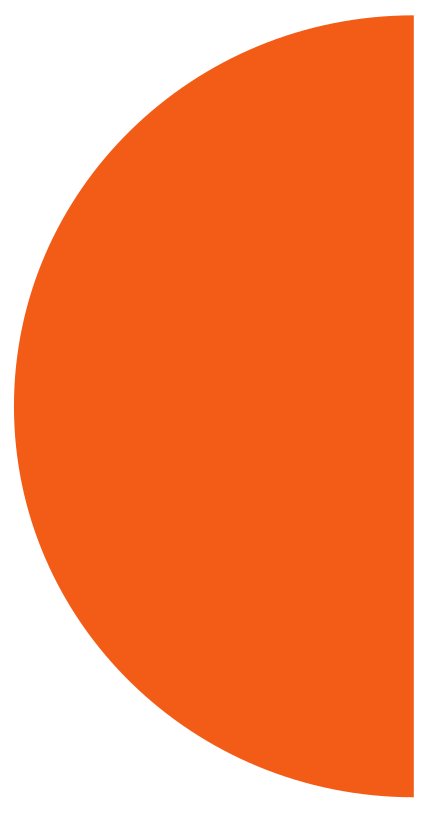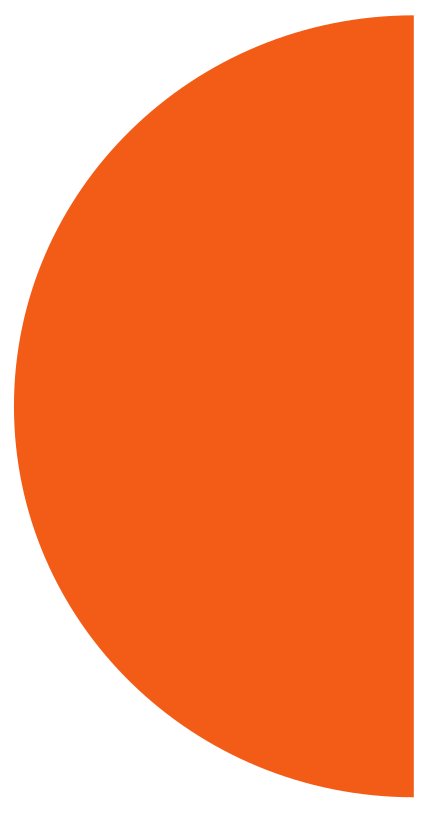 Pharmaceutical Industrialization
Our offer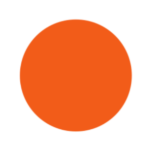 Pharmaceutical industrialization can be particularly challenging for pharmaceutical companies, especially for small companies without a dedicated service.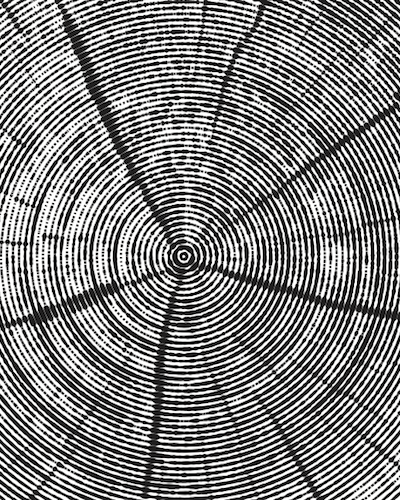 FACILITATION
An expert to secure the process
To facilitate your administrative processes, our experts are your chosen intermediary to ensure the procedure progresses according to the "state of the art".
OUR SUPPORT
An expert at your side throughout the manufacturing process
An expert at your side throughout the manufacturing process
Our team supports you at every step of the industrialization process, up to the product launch and throughout the product lifecycle.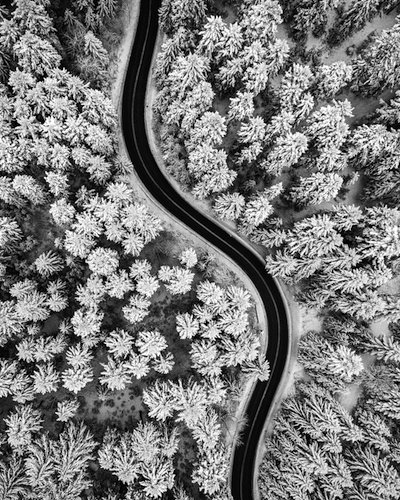 COCIPHARM, your Project Coordinator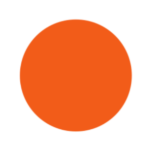 Coordination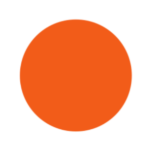 We intervene in the following areas :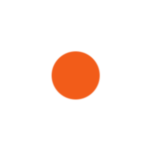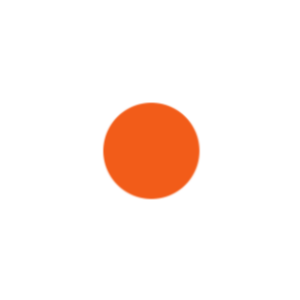 Search and selection of manufacturers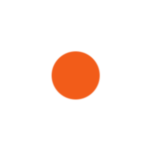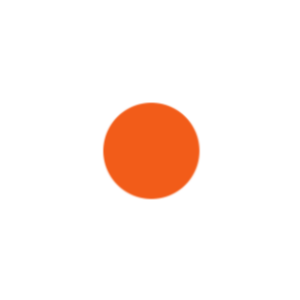 Support in sourcing raw materials and packaging items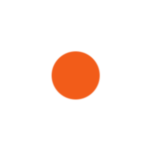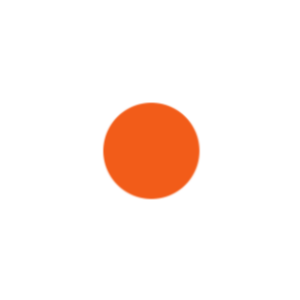 Definition of an industrial transfer strategy in the context of regulatory strategy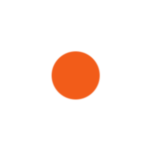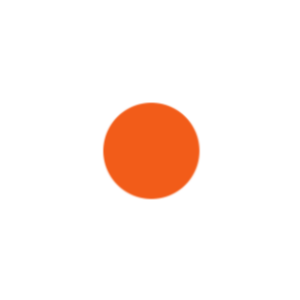 Preliminary steps (risk analysis, definition of requirements, technical specifications)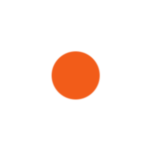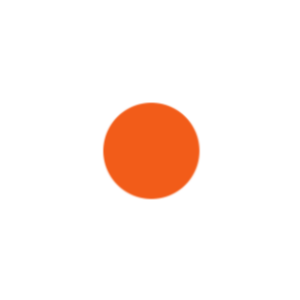 Tracking transfer to the field steps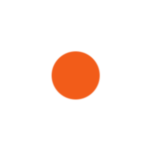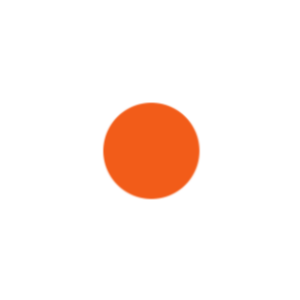 Transfer documentation advise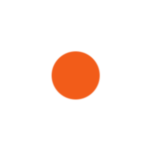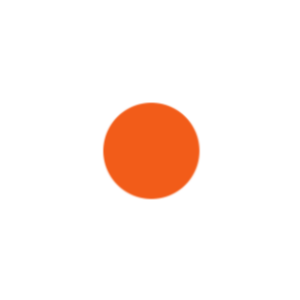 Process validations (definition of critical process parameters, critical control parameters)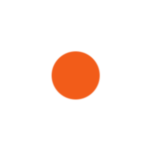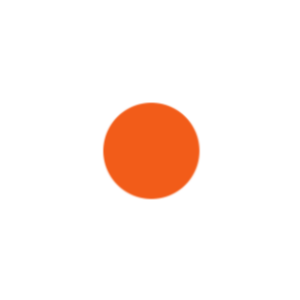 Change strategy and follow-up in the context of variations in policy
All these steps are carried out in accordance with the GMP regulations and annexes, ICH, Ph Eur, USP etc. ….
We operate both in Europe and internationally, regardless of where the manufacturing site is located. Our expert at the heart of the transfer process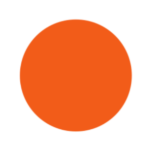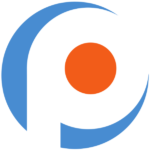 To successfully carry out his/her project management mandate, the Cocipharm Project Manager will play a central role in the transfer process.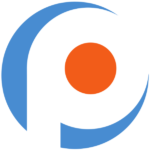 Thanks to his/her role as coordinator and his/her technical expertise, (s)he guarantees your project's success.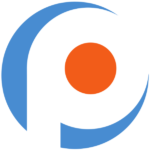 In constant contact with external and internal partners, (s)he provides effective and long-term follow-up, guaranteeing your success.
Cocipharm Industrial Expertise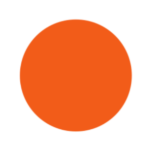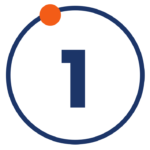 Trouble-Shooting resolution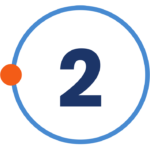 Process Improvement Proposal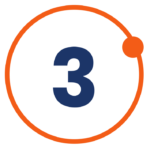 Conformity to French and international regulatory requirements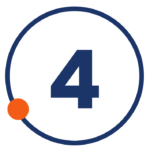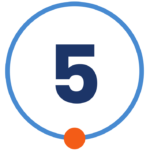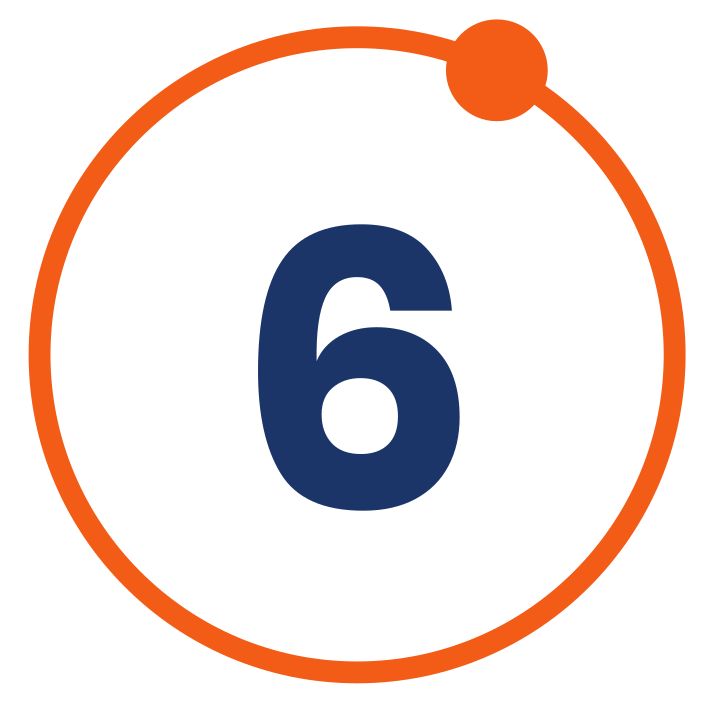 Expertise on different pharmaceutical forms

Sterile and non-sterile processes (solid forms, pasty and liquid forms, multidose and single dose…) Low-dose active substances (hormones, cytotoxics)