Pharmaceutical development
Our team offers tailor-made support for all your pharmaceutical development projects, from the initial stages to the marketing authorization (MA) and post MA.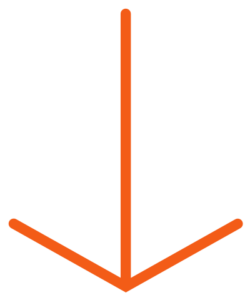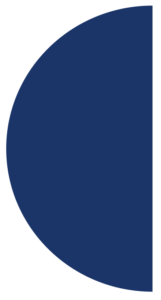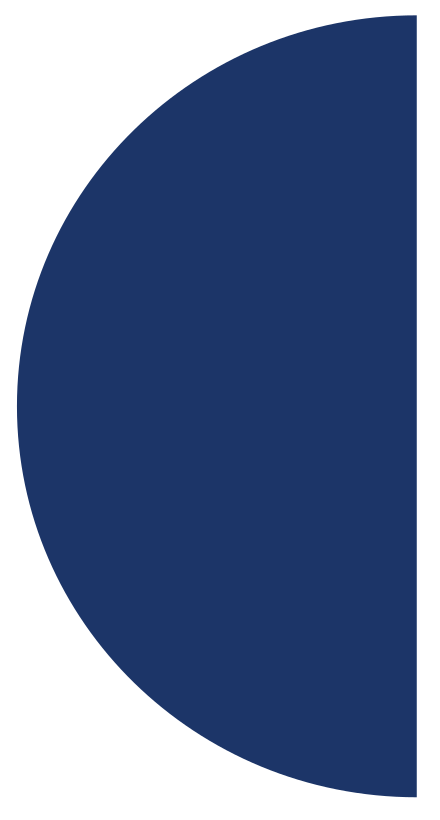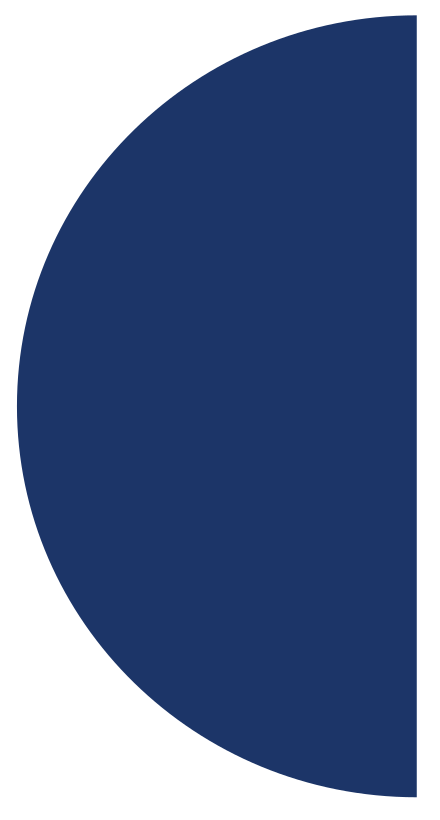 Technical and strategic advice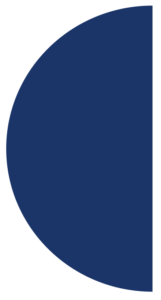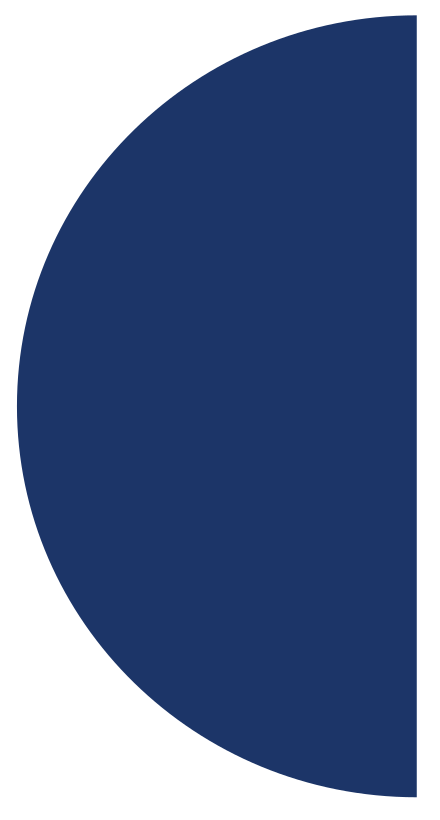 Projects in Europe and the USA
Pharmaceutical development
Our offer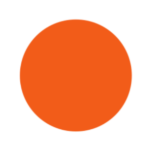 Our consultancy supports pharmaceutical companies in their development projects from the initial stages to their market launch.
Throughout the process, Cocipharm supports you with its cutting-edge expertise.
Pre-development and pharmaceutical development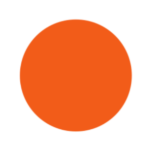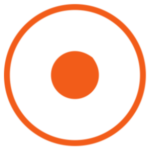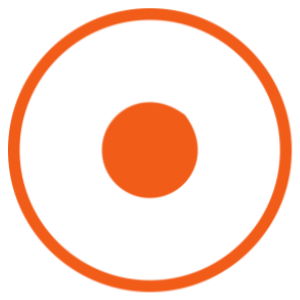 STRATEGY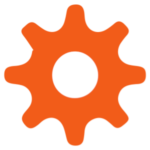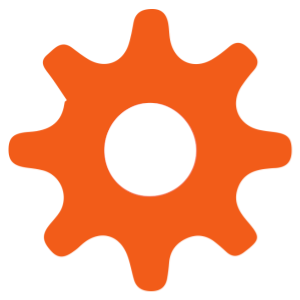 FORMULATION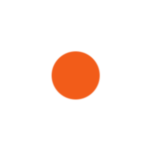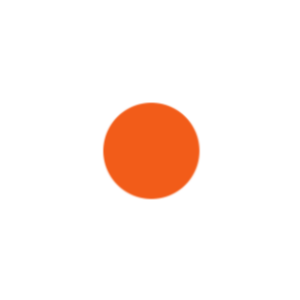 SUPPORT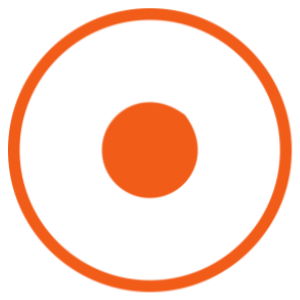 We help you define your pharmaceutical development strategy and your product's target quality profile (Quality Target Product Profile)
Generation of a development plan defined by regulatory and technical restrictions
Provision of a Project Manager
Selection of CDMO, CMOs
Support sourcing active ingredients, excipients and packaging items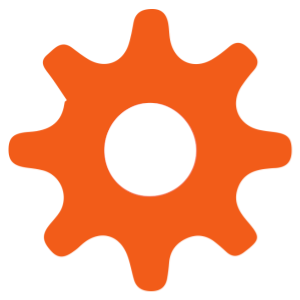 Definition of pre-development studies to pharmaceutical development
Support with formulation and manufacturing process studies based on pharmaceutical development phases
Support with primary conditioning studies
Editorial support and review of Part 3 of the MA file (CTD)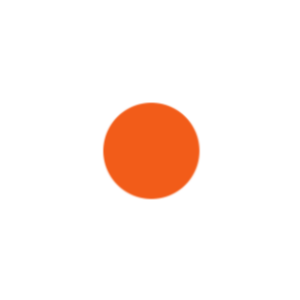 COCIPHARM supports you
through the phases of analytical development, stability studies, pre-clinical and clinical studies, drawing on the expertise of external collaborators.
Investigational Medicines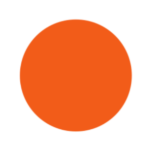 Due to their additional level of complexity when compared to existing medicines, because of the diversity of clinical studies (Proof of concept, bioequivalence, Phase I, II , III and IV clinical studies) and of the packaging mode adaptation, COCIPHARM acts as an essential expert and partner to accompany you throughout the process of supplying investigational medicines to research sites.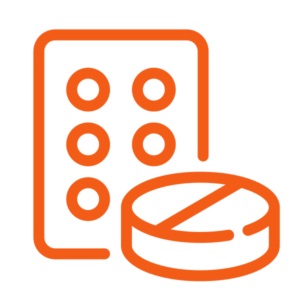 COCIPHARM support
Provision of a project manager
Feasibility study of the investigational medicine (compared to the protocol of the clinical study)
Design of the therapeutic unit
Research and qualification of CMOs and CDMOs
Support with the research of reference medicines
Label design
Support with manufacturing and with primary and secondary packaging
Support with masking studies
Support with drafting Specification Files, the Investigational Medicinal Product Documentation (IMPD) or Investigational new Drug (IND)
Advice on quality management system for investigational medicines
Post MA expertise and advice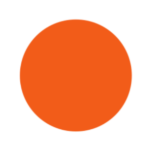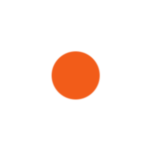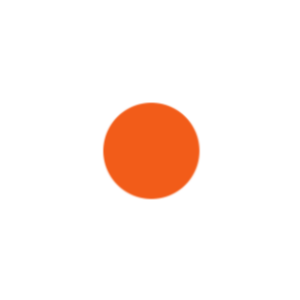 Completion of Due Diligence of MA module 3 files for new product acquisition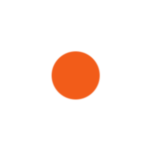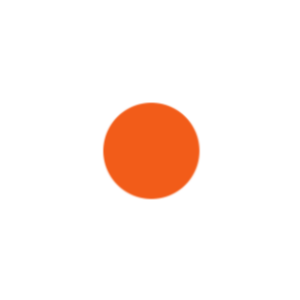 Technical File Audits (Gap Analysis)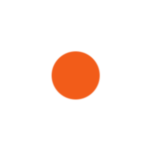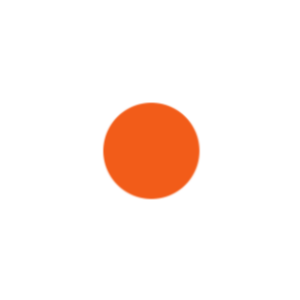 Galenic expertise (solid, semi-solid and liquid forms, multi-doses and sterile uni-doses, new pharmaceutical forms)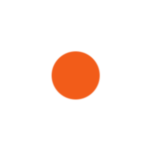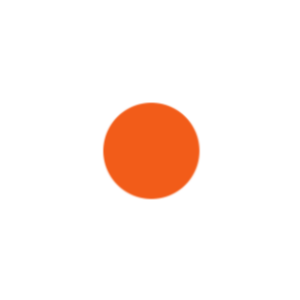 Regulatory maintenance and change management (regulatory variations)
Our difference

in a nutshell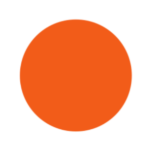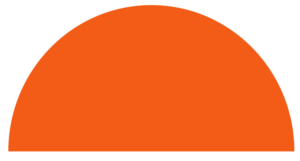 Comprehensive pharmaceutical development advice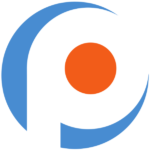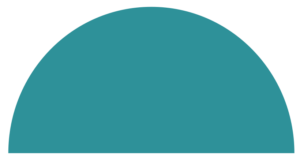 Our know-how = your enhanced pharmaceutical performance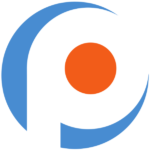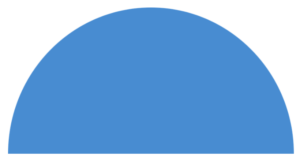 Adaptability : ad-hoc or regular support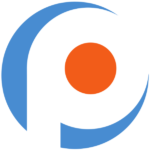 COCIPHARM's strengths
in Pharmaceutical Development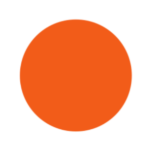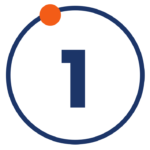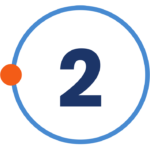 Pharmaceutical development strategy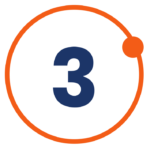 Knowledge of different pharmaceutical forms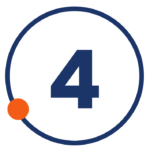 Development in both Europe and the USA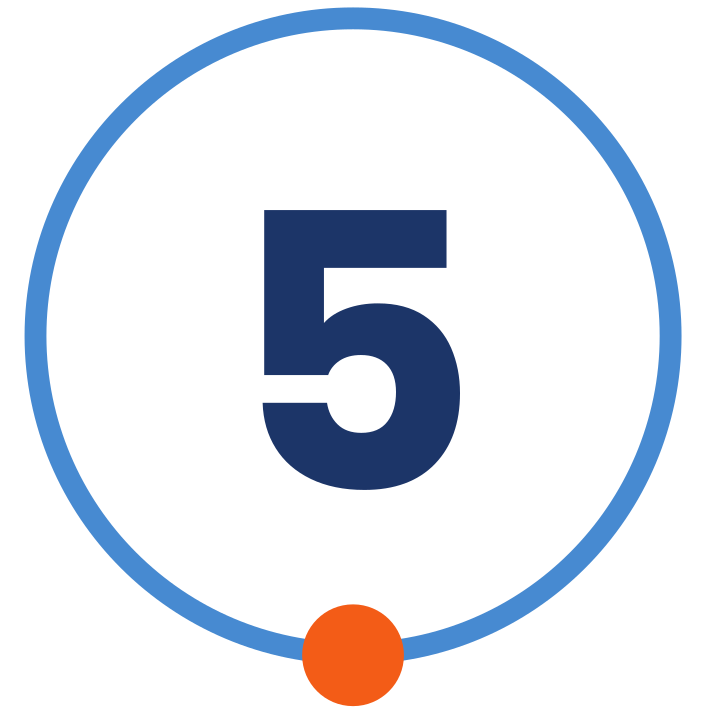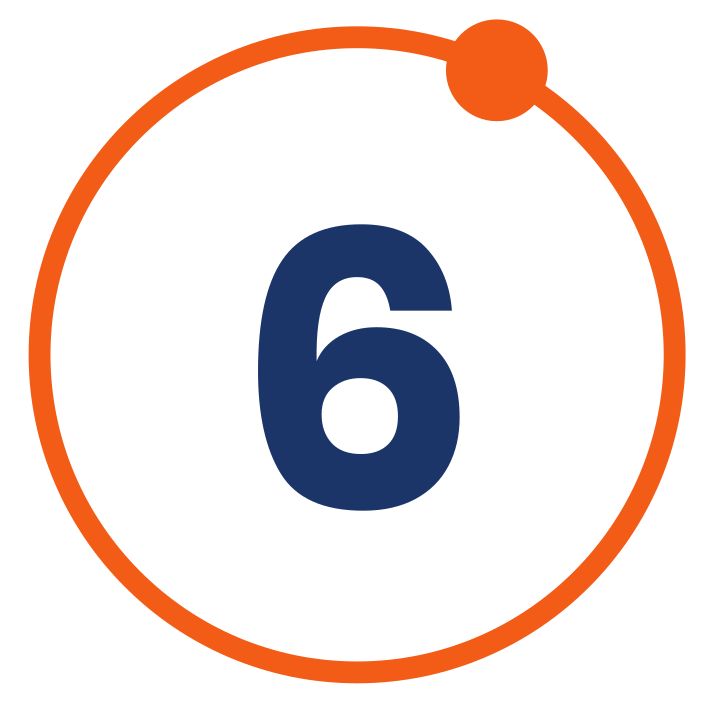 Our consultancy aims to be the interface between the pre-clinical and clinical stages