Advice on Setting up a Pharmaceutical Company
Our consulting firm provides you with expertise in the organization and management of pharmaceutical set-ups, in accordance with current regulations.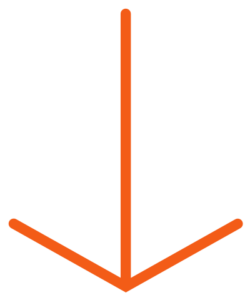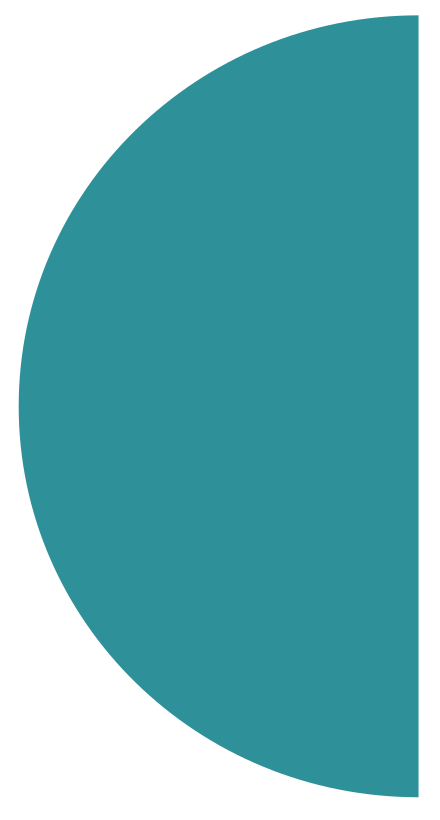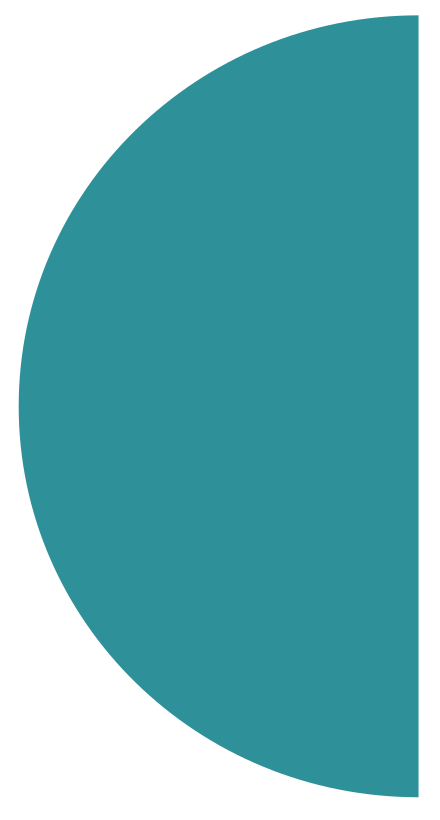 Operating sites (wholesalers)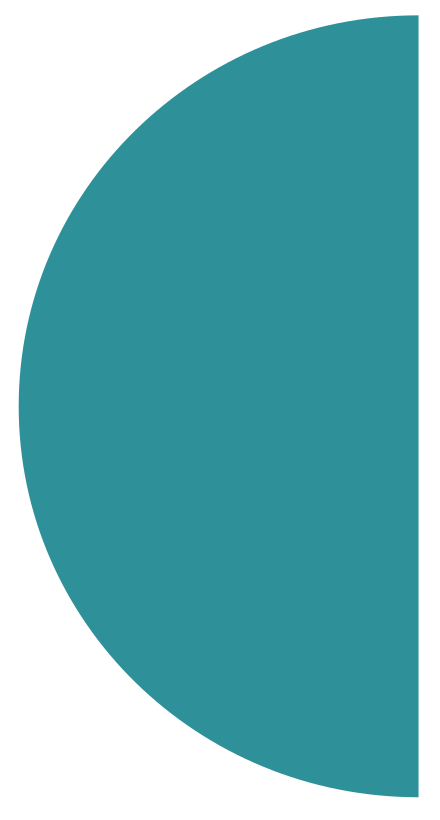 Targeted support for pharmaceutical activities
For wholesalers and/or manufacturers.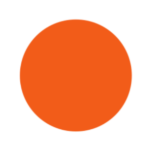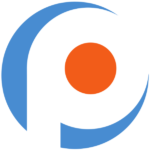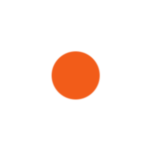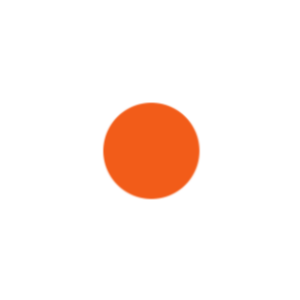 Personalized advice on various activities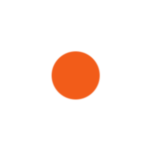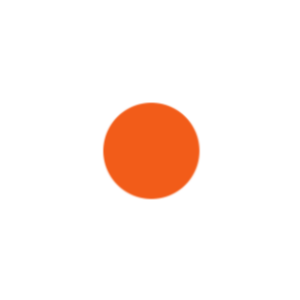 Generation and modification of authorizations to open pharmaceutical establishments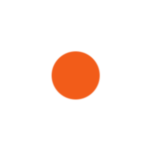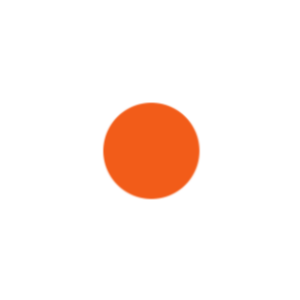 Annual inspection of premises management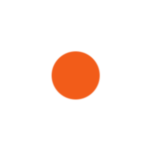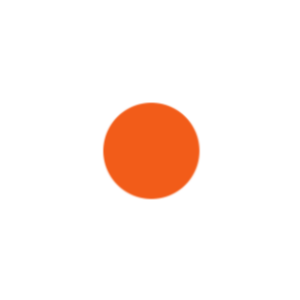 Preparation and monitoring of regulatory inspections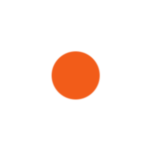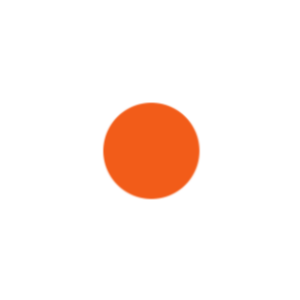 Transition management : Provision of an interim Head Pharmacist*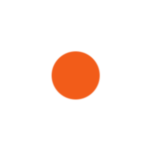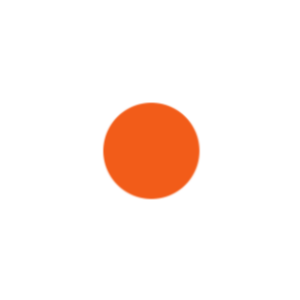 Review and approval of print packaging FPPs (Final Page Proofs)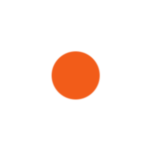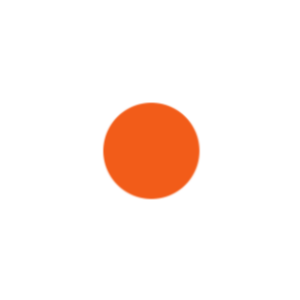 Complaint tracking, product quality review, inspection of pharmaceutical premises
*Cocipharm provides you with an Interim Head Pharmacist, who can be listed in Section B as described in Article R5124-36 of the French Public Health Code (CSP).
Activities relating to pharmaceutical responsibilities
Pharmaceutical
responsibilities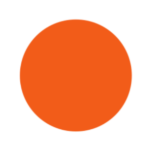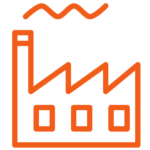 MANUFACTURER
• Manufacturing
• Quality control
• Batch certification
• Storage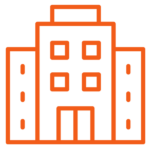 OPERATOR (wholesaler)
• Storage and distribution
• Batch tracking and removal
• Medical information
• Pharmacovigilance
Expertise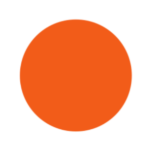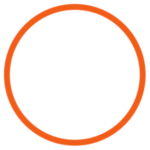 Pharmaceutical
responsibilities
partner follow-up
(CMO, distributors)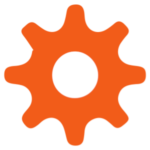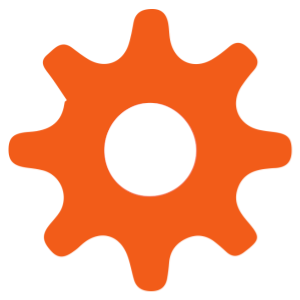 MONITORING,
QUALITY
MANAGEMENT SYSTEM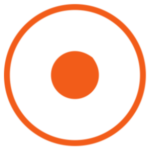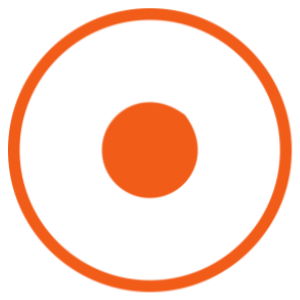 Regulatory
rinspections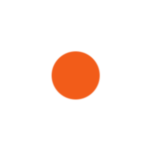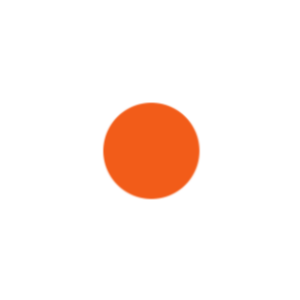 Product market
tracking
COCIPHARM draws on other consultants' expertise for PV and medical information activities