Welcome to COCIPHARM Pharma Consulting
A Pharmaceutical consulting company COCIPHARM bespoke services
From the design of a pharmaceutical product to its launch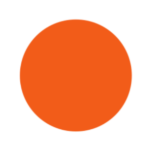 We put our expertise at the service of key players in the health sector. We offer tailored services from product design to its launch and throughout its lifecycle.
5 services
dedicated to the pharmaceutical industry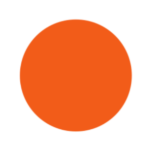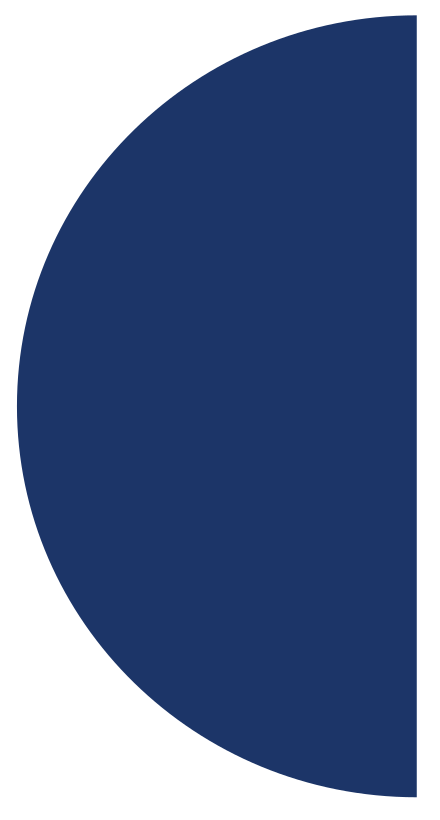 PHARMACEUTICAL DEVLOPMENT
Entrust us with your pharmaceutical development at any stage of the process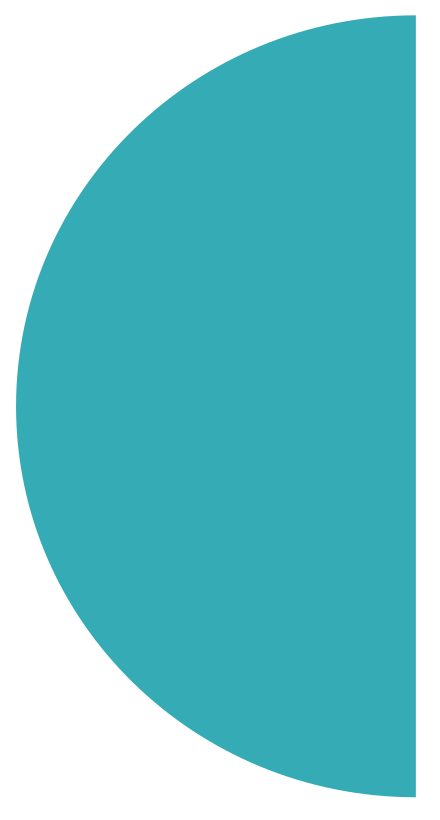 PROJECT MANAGEMENT
A tailored project management service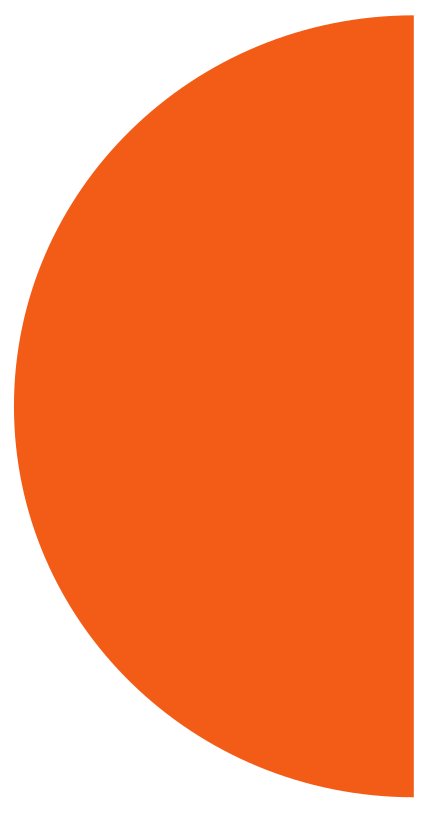 INDUSTRIALIZATION
We take care of your industrial transfers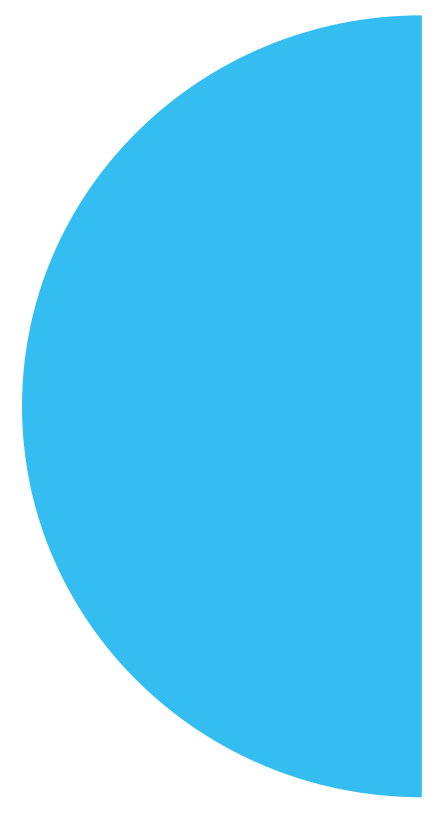 QUALITY ASSURANCE
Need support with quality assurance management?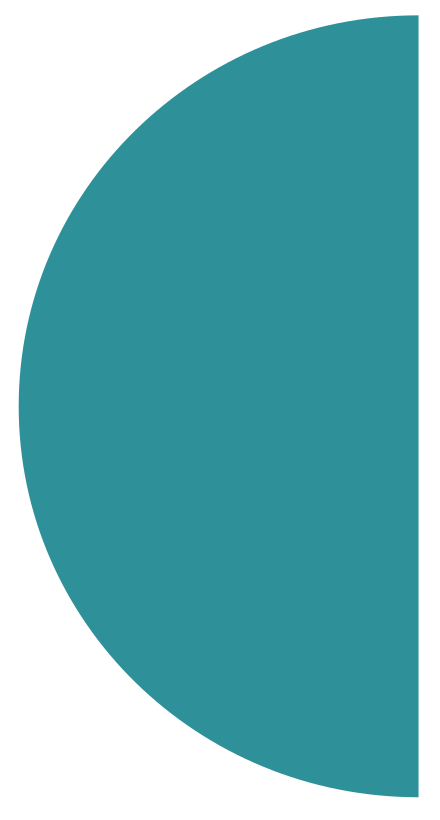 PHARMACEUTICAL CONSULTING
Targeted support for your pharmaceutical activities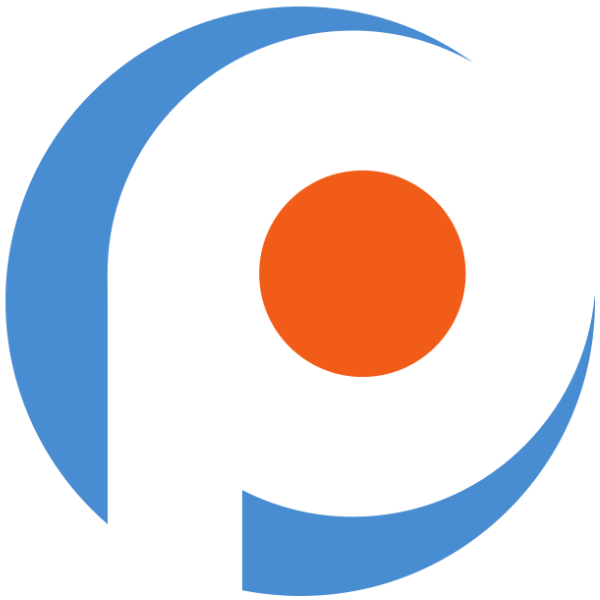 Your Regulatory and Technical Strategies Partner and ally for your pharmaceutical success!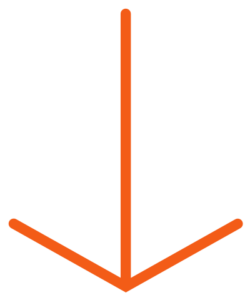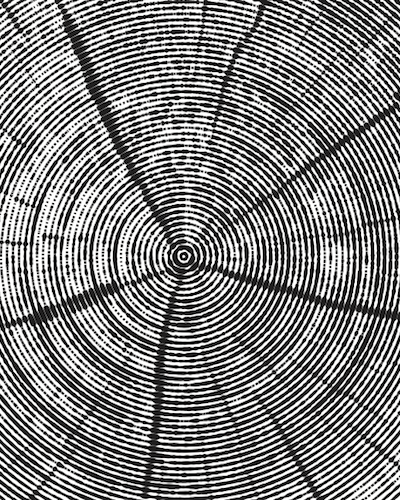 OUR CONCEPT
Tailor-made advice for healthcare manufacturers

With our broad expertise, our multidisciplinary and field knowledge, we provide personalized advice to healthcare manufacturers to best meet your needs, while ensuring compliance with ever-changing regulations. We support you throughout the lifecycle of your products.
OUR METHODOLOGY
A global approach from design to launch
We develop tailor-made services adapted to companies' (SMEs, microenterprises and start-ups) requirements. We strive to find pragmatic solutions and help you to take a global approach to your project. Teamwork guarantees success.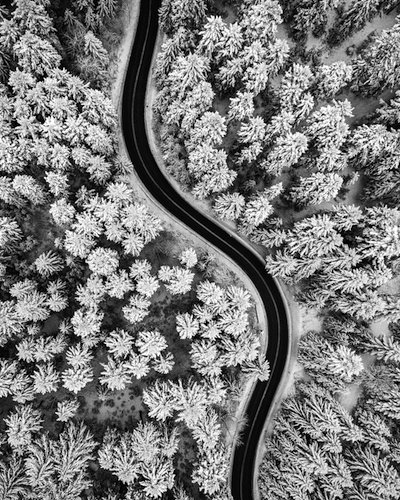 4
fields
of application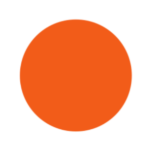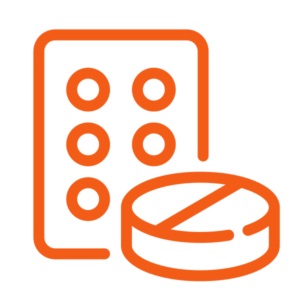 MEDECINES
MEDICAL
DEVICES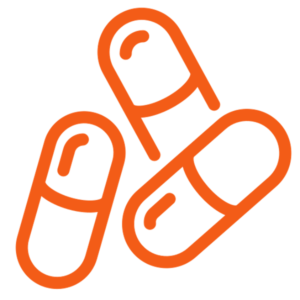 FOOD
SUPPLEMENTS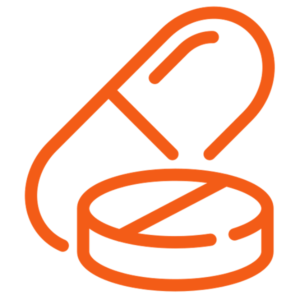 INVESTIGATIONAL
MEDECINES
Our mission
in a nutshell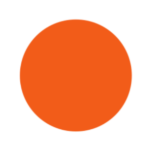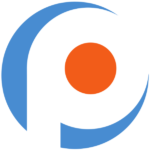 Ensuring customer satisfaction through along-term partnership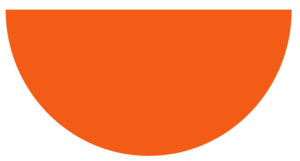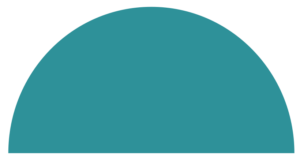 Developing a relationship of trust and a quest for excellence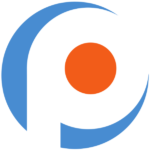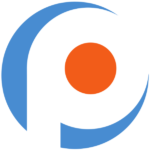 Ensuring the success of projects through tailor-made know-how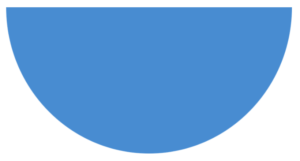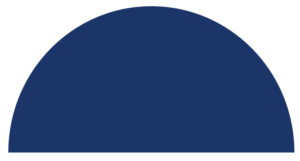 Providing complete and fruitful accompaniment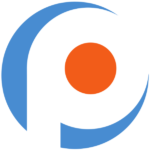 These companies have placed their trust in us
Pharmaceutical Laboratories – Drug Manufacturers – Start-ups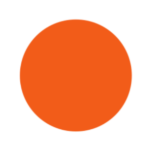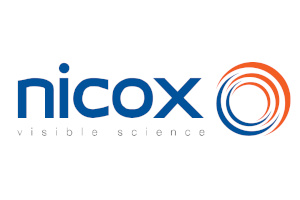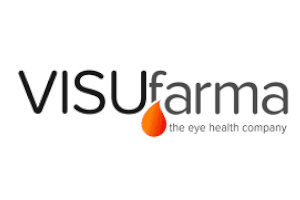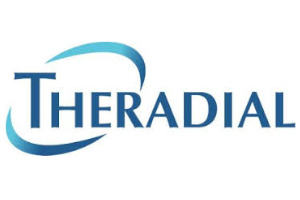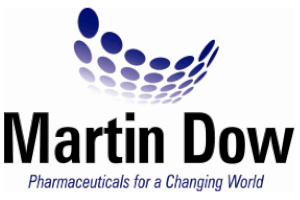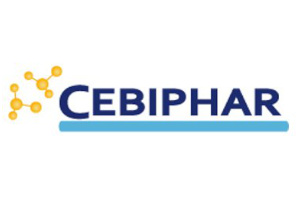 6 good reasons
to choose COCIPHARM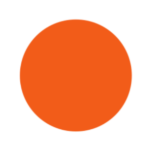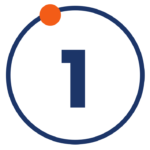 Personalized and tailored services for each type of structure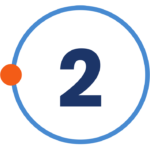 Proximity to internal and external teams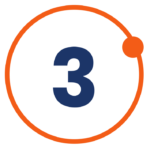 Highly specialist knowledge of the Health Sector regulatory environment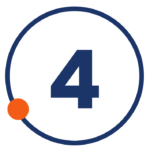 Solid experience in pharmaceutical industry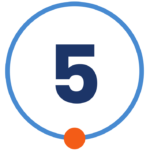 Pluri-disciplinarity and broad skills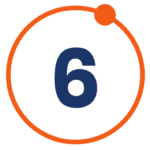 Mobility: Active in France and internationally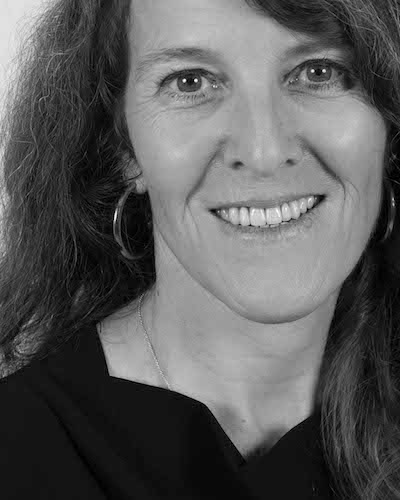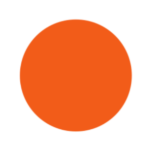 Corinne CIAPPARA
Founder and President of COCIPHARM
Corinne Ciappara has a Doctorate in Pharmacy. Since then, she has accumulated nearly 30 years' experience in international pharmaceutical groups and start-ups (Pierre Fabre Laboratories, Theramex / Merck KGaA, Theramex Laboratories / Teva, NicOx SA…)
COCIPHARM – COMPANY MEMBER OF :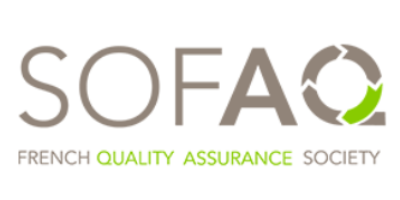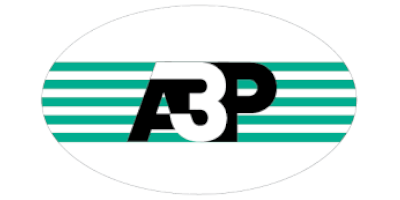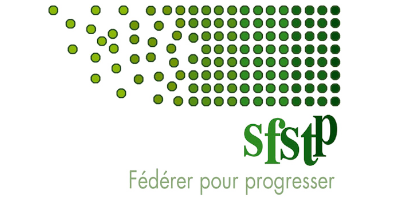 COCIPHARM – Research Tax Credit (CIR)